Mouse Clicker
Version 2.3.7.6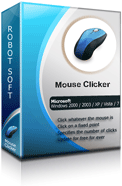 Mouse Clicker
is an easy-to-use tool that can click automatically on locations that you defined. It can
free your hands
and
save your time
. It's used to automate screen mouse clicks at specified intervals and any location on the screen.
Key features

Click wherever the mouse is

Click on a fixed point

Specifies the number of clicks

Specifies the click time

Specifies the click interval

Support all latest Windows OS - Windows 11/10/8/7/Vista/XP/2000/NT/Server 2000/2003/2008
Original:

$9.95
Now:
$4.95



Screenshot: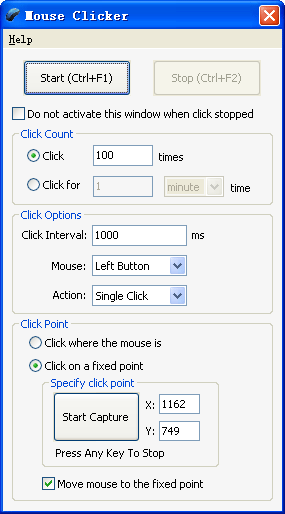 Awards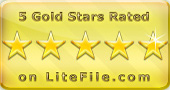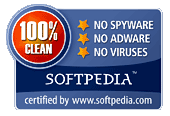 Copyright © 2010-2022 RobotSoft Software - All Rights Reserved.
Web:
http://www.robot-soft.com
Email:
support@robot-soft.com